Corporate and Private Events
Imagine your event in Jerusalem's ancient Citadel, as a celebration that takes place in the shadow of impressively beautiful stone walls. In the center of the Citadel are archaeological remains stretching back 3,000 years, and from its towers spread out the expansive grandeur of Jerusalem from a breathtaking observation point.
At the Citadel there are a variety of spaces suitable for holding different types of events. Additionally, every event can be combined with a guided tour and also, for evening events, with a viewing of our Night Experiences.
For additional details: [email protected]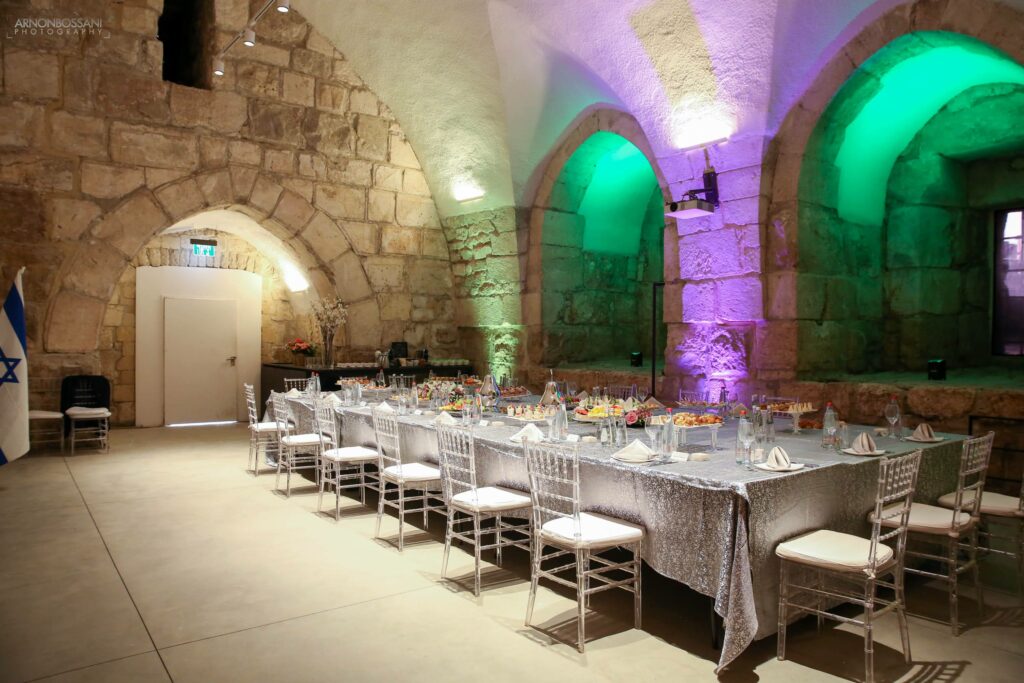 Photographed by: Danny Marks productions, Arnon Bosani | Ricky Rahman